As promised
last month,
here are some quotations from Chicon 8, the World Science Fiction Conference which I attended in Chicago in September. Unfortunately, all context for the quotes had be quarantined due to covid concerns.
"Science fiction is about upsetting society. Mystery is about restoring it." - Roberta Rogow
"I wrote this book but in a way the book wrote me. It was cheaper than therapy." - Shelley Parker-Chan
"Every medievalist's favorite movie is
Monty Python and the Holy Grail.
It's the only accurate one." - Jo Walton
"Terrorists are political illiterates." - David Gerrold
"Neil Gaiman could write a haiku about his intestinal issues and it would be made into a hit movie about one man's struggle with colitis." - John Scazi
"Writers have a sort of Stockholm Syndrome with the protagonist." - James Patrick Kelly
"A lot of scriptwriters think of a published novel as a piece-of-shit first draft they can work from." - Meg Elison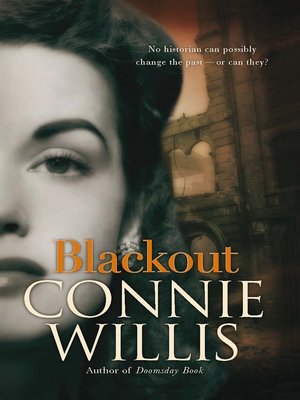 "I can really sell integrity." - Adam Stempel
"How does time work? Ask your grandmother. She's seen more of it than you." - Joe Haldeman
"I have a five part answer to that. The first part has sixteen parts. " - John Scalzi
"Rule Number One: Do not time travel to a war." - Connie Willis
"I'm a child skeptic. Do they really exist? They're always fuzzy in photographs." - Paul Calhoun
"Use problematic authors as a motivation to write a better book." - Suzanne Palmer
"Who among us has not wanted to be a pregnant horse?" - John Scalzi
"You hear about someone who does bad things and it turns out they had a bad childhood. So what?" - David Gerrold
"The urge to always have novelty leads, ironically, to the oldest conspiracy theories." - Kenneth Hite
"The current scam is cryptocurrency. It's tulips." - Connie Willis

"My mother was a car and we lost her in a terrible space rotary accident." - Suzanne Palmer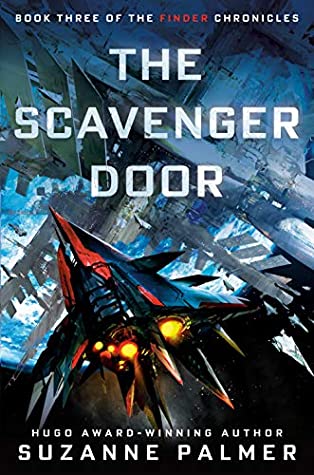 "I have a hard time watching Star Wars. Those poor stormtroopers. Did they all volunteer?" - James Patrick Kelly
"How do you write time travel stories? With a manual typewriter." - Joe Haldeman
"You can put whatever you want in a burrito. This is a free country." - John Scalzi
"If not us, who? If not together, how?" - Suzanne Palmer