Pixabay
I'm taking a break from the Coronavirus news and trying to write more than I usually do every day. I live in Corpus Christi, Texas, where there are lots and lots of sandy beaches. There's more than one bay beach between the city and Port Aransas and North Padre Island. We're near Oso Bay. We often drive on a causeway over the Laguna Madre to North Padre Island to get to Port Aransas and drive on the thirteen-mile beach and maybe stop for a meal.
Obviously we like to go to the beach. They were all open for Spring Break. Breakers come from San Antonio, Austin, and as far away as the Dallas/Fort Worth area and even from Minnesota and other states way up north. We don't go to the beach when the kids are here. Traffic is horrific.
Then they closed all the beaches for a few weeks, and now they're open again with restrictions. We've stayed home, and so I have more time and inclination to write.
We used to own an RV lot in Port Aransas and usually parked there for a good part of the winter. We loved to walk over a boardwalk to the beach.
Then we sold the lot and our motorhome and moved into a "stick" house again. I'm writing more than I did when we traveled everywhere, but not as much as I am now.
So, I came up with this, and hope you find it helpful:
There's an old adage about writing that is often given as a rule to new writers. The quote states, "Write what you know."
I'm not here to argue that that's bad or incorrect advice. I'm here to argue that you know a lot more than you think you do.
It's implied by that statement that you should only write about what you know firsthand. For example, if you're going to write about New York City, you should have lived there, or at least visited it. If you're going to write about sailing a ship, you should have done so many times. And if you're going to write about a crabby old man, you'd better be one.
Wait. That can't be right. No, it means that you know enough about NYC by hearsay and researching to do a credible job writing about it. That you know a veteran sailor and can ask him to review what you've written for accuracy. And your uncle on your mother's side (not saying which uncle) was a walking, talking human crab, and you can mimic him extraordinarily well in your written opus.
If the advice were taken literally, no one could write a story. Writing about a woman, but you're a man—can't do it. Writing about a murderer—can't do it unless you've murdered someone. Writing about the War of 1812—not unless you lived there and have come back from the dead or are a time traveler. This also, of course, rules out writing about zombies. Right?
Writers really do write about what they know. They start with certain knowledge, and then they let their imagination take off and carry them to different places, to meet different people, and to make up different situations to create a story. That's what stories are, after all. They're made up.
I personally know several men who write brilliantly in women's points of view. I know other writers who can describe places they've never been better than I can, and I've been there. Others can spin a yarn that takes your breath away, made out of nothing, it seems. But all these writers are expert at one thing. Observation. The ones who write terrific characters have a great empathy and understanding of human nature. Those who do so well with descriptions have an artist's eye and can translate what they see, either in real life, in a photo or canvas, or in their own imagination, onto the page. And those who can plot have observed life as a story unfolding before then, have probably read extensively, and learned the mechanics of plotting.
This means if you are determined enough, you can write anything your imagination comes up with and do an excellent job of making it come alive on the page and so believable that your readers can't put the story down until they're finished.
This means you can write anything at all, from children's stories, to young adult stories, to romances, to fantasy, to science fiction, to mysteries, to horror, to suspense, to thrillers, to literary, or any of their subgenres, or make up a genre all your own.
This means you can write for audiences who are younger than six to over one hundred and six years of age. It wouldn't hurt to read a few books in the genre you want to write in, and to read books in the age range you're interested in.
So, don't let the phrase, "write what you know" stop you. Write about what interests you. If you're unsure about anything you're written, after some good research, ask someone who knows all about it to read that part of the story, or the whole thing. Read the children's book to a six-year old. Ask your grandmother to read the one about the "old lady bridge club murders." Ask a police officer to take a look at the murder scene you've written for accuracy. But first, you have to get it written down. Then you can get it vetted by those who know more than you do.
And sure, gloss over what you're not positive about if it won't hurt the story. The story is everything. The "known" details give it veracity. Start with something you know. Then let your imagination fly.
Just as I'd love to fly my kite again on the beach. Instead, for a while, it will be my fingers flying over the keyboard to keep me amused and out of trouble.
Stay safe everyone.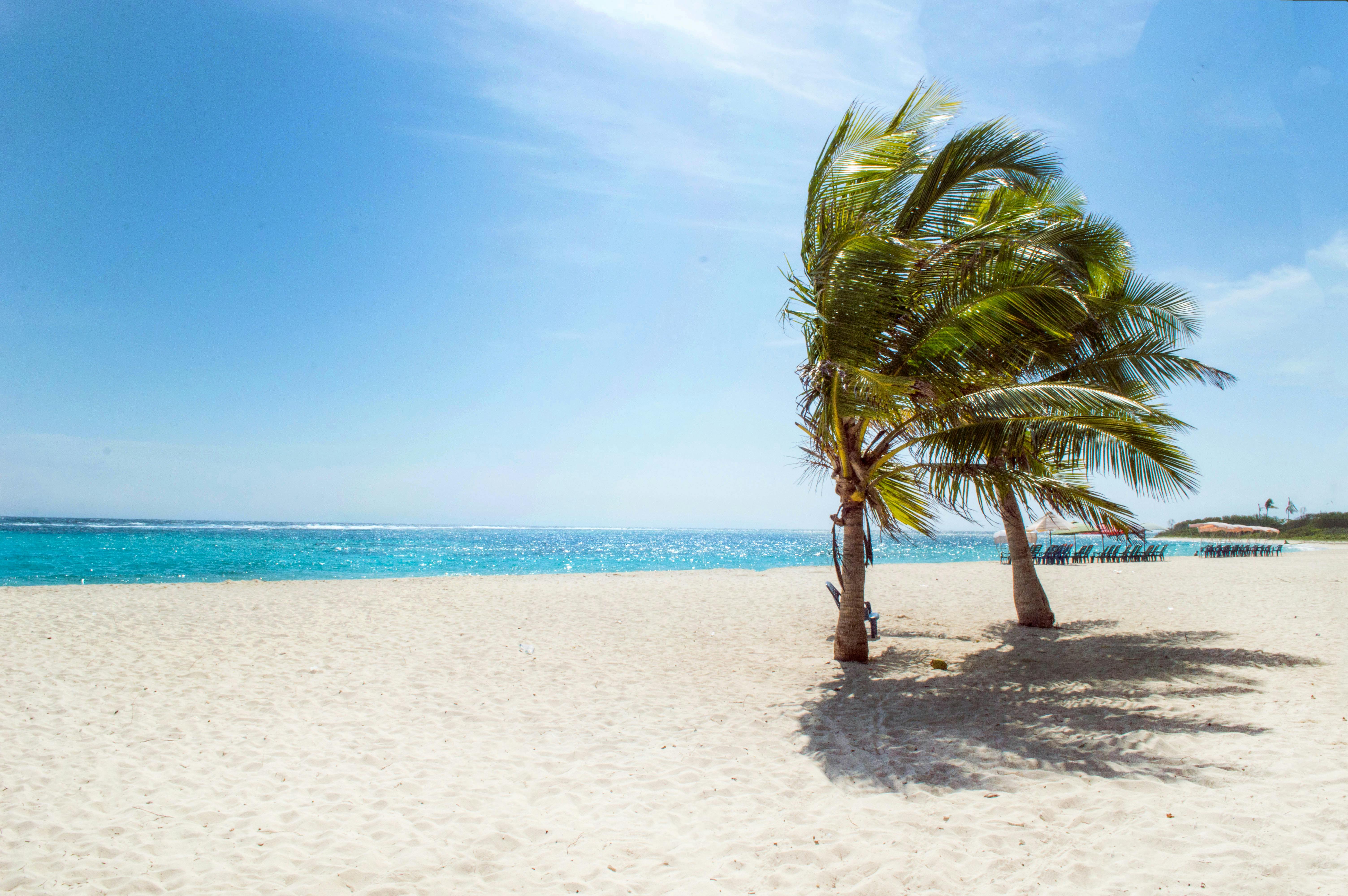 Pixabay
---
Writer of short stories (over 70 published), mystery novels (11 published) and non-fiction. Passionate about time management, personal organization, and writing of any kind. Check out my website for more info:
www.JanChristensen.com
and sign up for my newsletter there.